CSR
In line with our Founding Chairman's philosophy of empowering communities to enrich their lives, Lodhia Industries perfectly aligns with Tanzania's vision of a "High Quality Livelihood". At Lodhia Industries, our initiatives emphasise the spread of quality education, healthcare and sustainable livelihood opportunities in all our operating locations and across Tanzania.
We provide water to 800 families around Kingori / Kikatiti area and also to their cattle. A separate area has been allocated for them to come and fetch water 24 hours a day throughout the year. Also we have built water feeding facilities for their cattle which come and drink throughout the day.
We have provided financial support to Arusha Mental Health Services which is working as part of Mount Meru Hospital which is taking care of patients suffering from trauma. Lodhia Industries is providing milk to the hospital's children's ward for regular upkeep and nourishment of children under treatment since last 15 years. Shelters and waiting sheds were constructed by us for the patients regularly visiting the hospital in the ward, where burnt patients are treated.
We also supply Oxygen to hospitals in Arusha free of charge
We have always has been a major supporter for Rotary and Lions clubs for their health support clinics including those held for conducting cataract/polio operations.
Lodhia Industries is supporting many orphanages in Tanzania by providing food, continuous supply of milk, shelter and medical services. We are part of support providers to Cornel Ngaleku Children Centre for their needs.
We have sponsored children who are financially backward but brilliant in studies for their education needs. We invite university graduates for vocational training in the company. Schools in the region are supported by supplying products manufactured and traded by the group.
We undertake to provide a bore well for the villages for the supply of water which will take care of another 500 to 600 families in the Arumeru, Arusha Region.
Lodhia Industries is always in the forefront when it comes to sponsoring Sports events like Golf competitions, Ladies Golfing events, Sponsoring golfers to neighboring countries, Kahama Special Olympics Event for differently-abled children.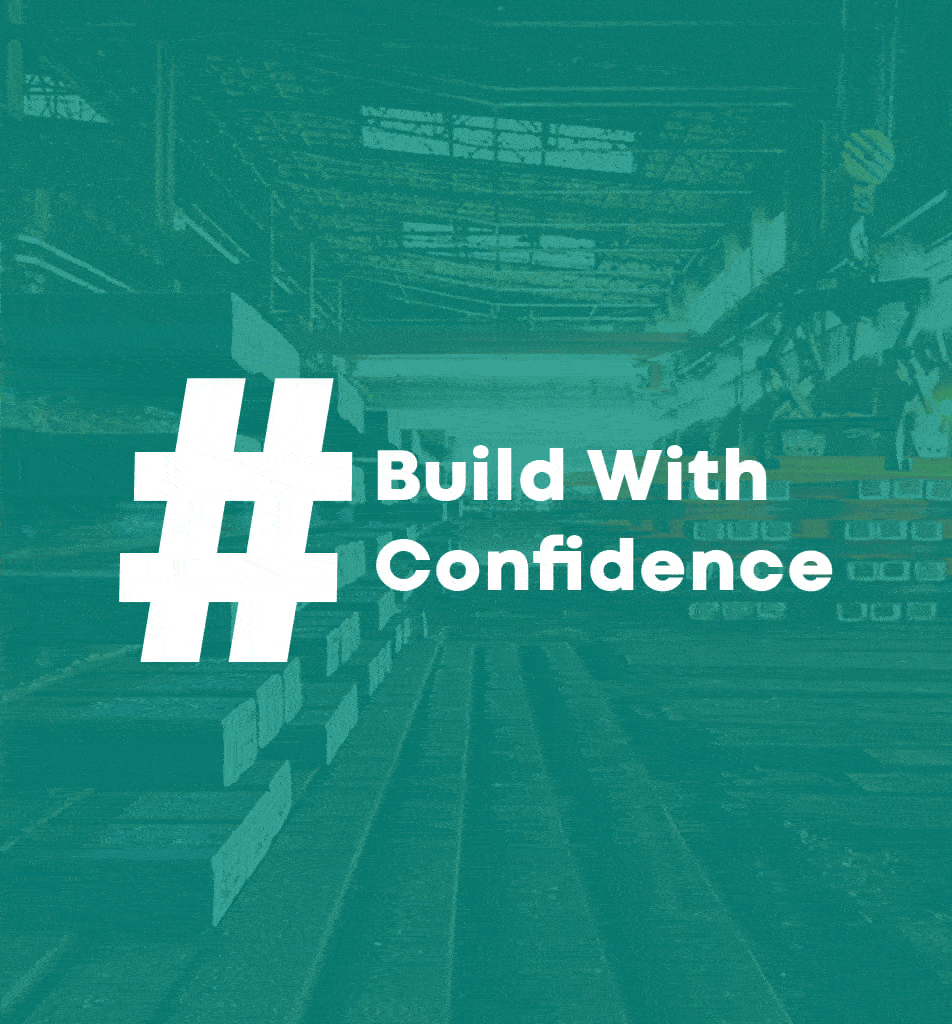 Have a Project or Requirement for Steel or Plastic Products?a project for us?
We look forward to working with you and helping you make your project became a reality.
#buildwithconfidence